Swimming in an outdoor pool is a seasonal activity, especially in Lincroft, New Jersey and surrounding areas, where the weather gets pretty cold in the fall and winter. Swimming in icy cold water is just not appealing for most people. Because you really only use your pool for part of the year, it just makes sense to close it in preparation for the winter and open it again when it begins to get warm outside.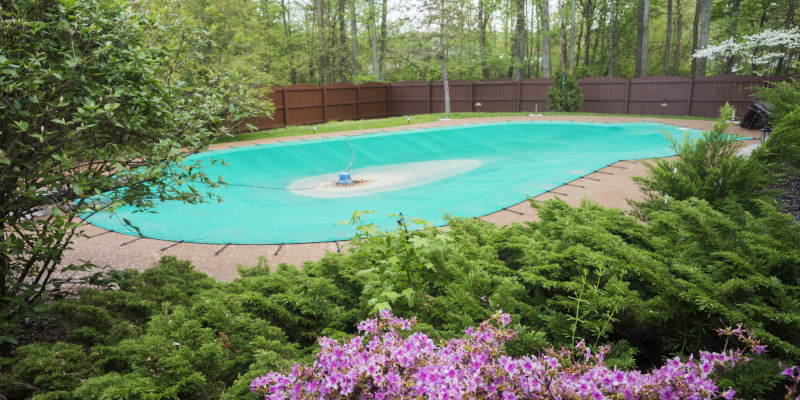 Here are a few reasons why pool opening/closing matters:
Prevent Damage- Closing your pool for the winter helps to protect it from damage due to low temperatures. Specifically, it will help prevent the plumbing lines and your pool's components from freezing, so you can enjoy your pool again without any issues when it's time to open it again in the spring.
Save Time and Money- Pool opening/closing can be a big time and money saver for you. Instead of maintaining your pool several times a week or paying for more chemicals, pool supplies water, and electricity, you can spend your time and money on other things for several months.
Keep Your Pool Clean- Leaving your pool open means you'll have to deal with tons of debris falling into it throughout the winter, but placing a cover on top can eliminate this problem.
If you would like professional pool opening/closing, contact our team at Modern Pool Solutions. We are happy to provide a free estimate and answer your questions. We look forward to your call.