Having a pool is a great way to enjoy the summer weather, entertain your friends and family, relax, exercise, and improve your yard's appearance. However, installing an inground pool at your home requires a lot of planning to ensure the process goes smoothly. At Modern Pool Solutions, we want to help you by listing a few of the important details you should consider thoughtfully before your pool installation.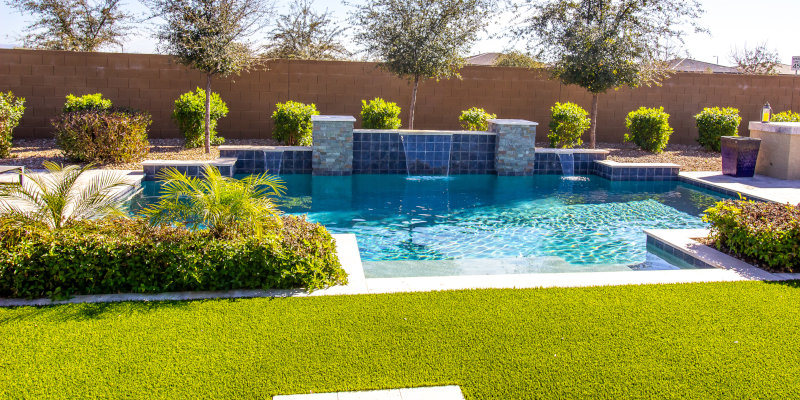 Location- Choosing the right spot for your inground pool might be more complicated than it seems. One of the most important things to do is check for utility lines running under the property. If you find water, sewer, gas, electrical or other utility lines under the area where you want to build your pool, you may need to have these rerouted or find a different spot altogether for the pool.
Pool Type- The type of pool you choose will affect everything from maintenance to longevity. If you choose us to handle your pool installation, we can install a vinyl or concrete pool, depending on your preference.
Pool Size- It's important to consider how large or small you want your pool to be because its size can impact how expensive it is. One way to decide on your pool size is to think about you will use it. If you have a large family or a lot of friends that you expect to entertain often, you'll need enough space for them. If you'll mainly be using it to swim laps, or if you don't think you'll use it that frequently, a smaller pool can be a great choice.
If you are interested in pool installation in Lincroft, New Jersey, contact us for a free estimate.